We help you meet the demand for new sustainable construction materials and products. The Betolar solutions are scalable and easy to implement in current production.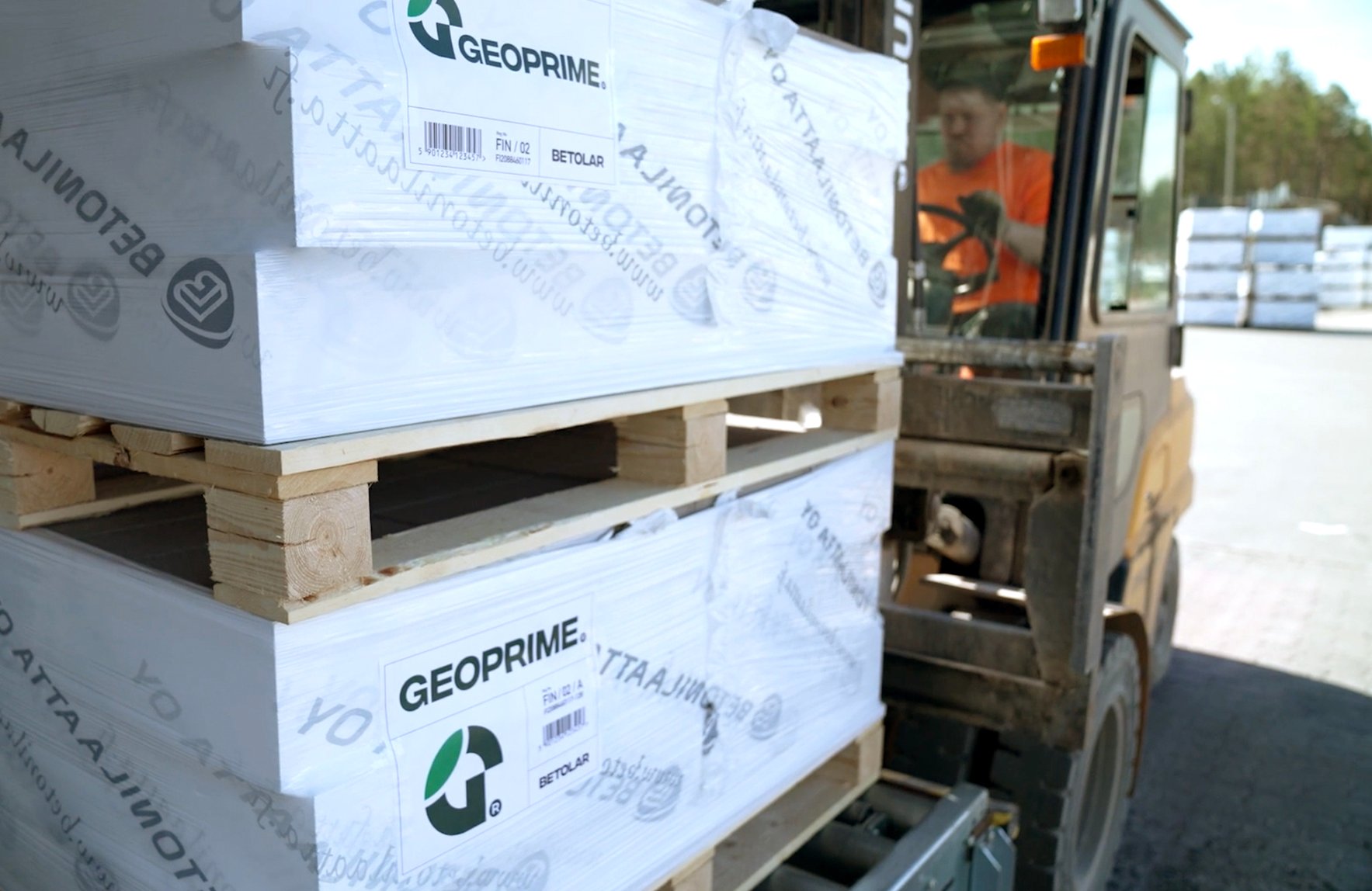 Geoprime® benefits
Cost-efficiency
Your material costs decrease while the business in the green building market grows.
Smooth transformation
Incorporating Geoprime into current production is made easy – the production can be done with the existing machinery.
Strengthened brand image
Be part of the transformation towards a sustainable tomorrow, as Geoprime is the solution for CO2-neutral construction expected by the market.
Interested in using Geoprime®?
Fill in the form and we will contact you within three business days.