Summary
Betolar is a Finnish growth phase materials technology company founded in 2016, with mission to enable the green transition of various industries globally, especially in the construction, process and energy industries, by offering solutions based on the Betolar's unique materials technology.

With its Geoprime® solution, Betolar offers durable and low-CO2 alternative for the production of concrete and for concrete applications. The solution can be used to convert previously underutilised or unused industrial side streams into a substitute for cement used in concrete production. Material and production development innovations utilizing Betolar's AI can reduce CO2 emissions at the raw material level by up to 80% compared to traditional cement-based concrete.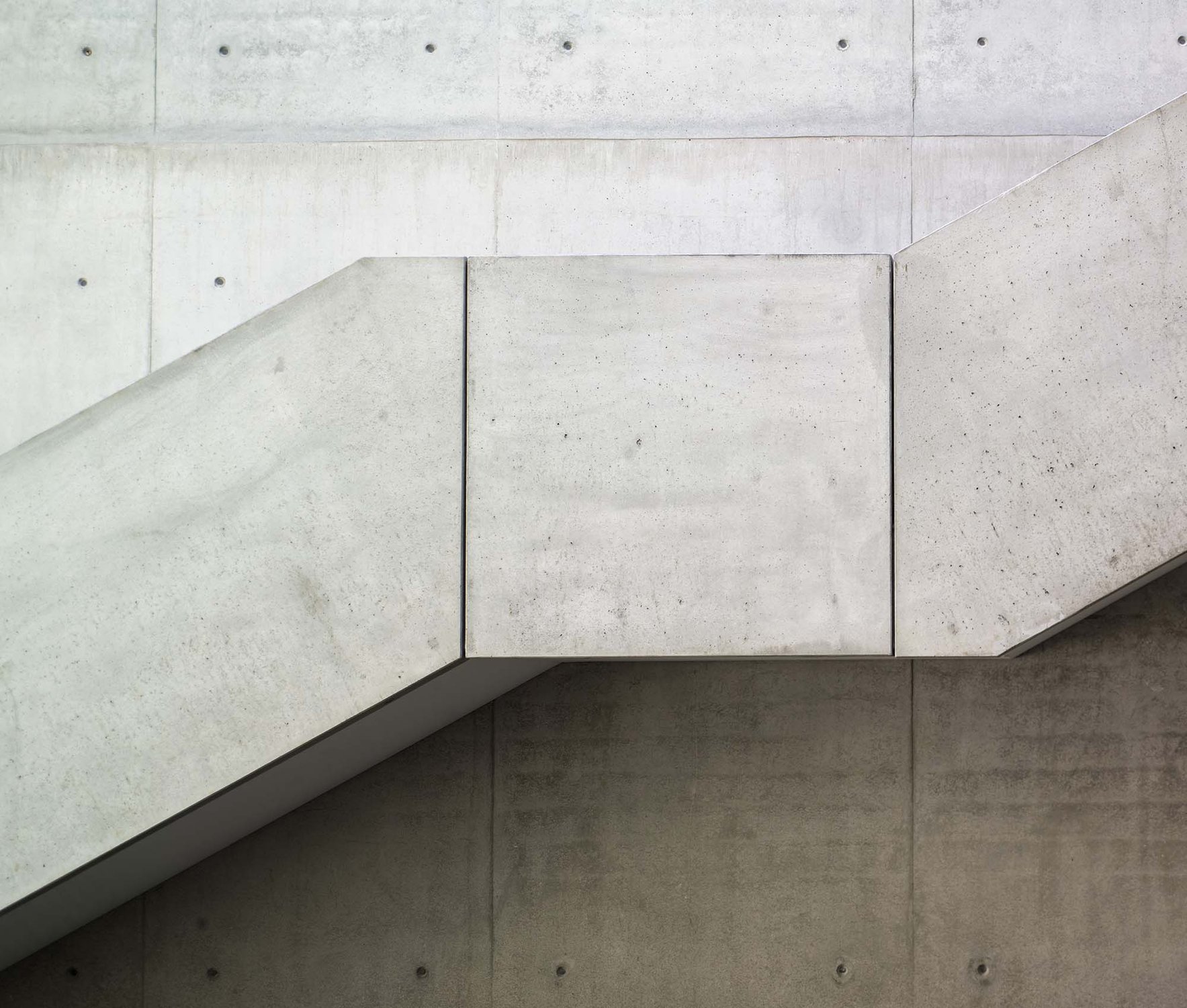 Megatrends
We help the construction industry in the green transition
With our innovative Geoprime® solution, we help to meet two major industry challenges:
1. Cement emissions accelerate climate change. Cement manufacturing is the largest single source of emissions in the construction industry, creating approximately 7% of global CO2 emissions. The most important raw material for cement is non-renewable limestone, which releases large amounts of CO2 in the cement production process. In addition, cement production requires a lot of thermal energy.
2. Various industries are producing annually billions of tons of industrial side streams that are underused, while at the same time the diminishing virgin natural resources are being used in construction material production.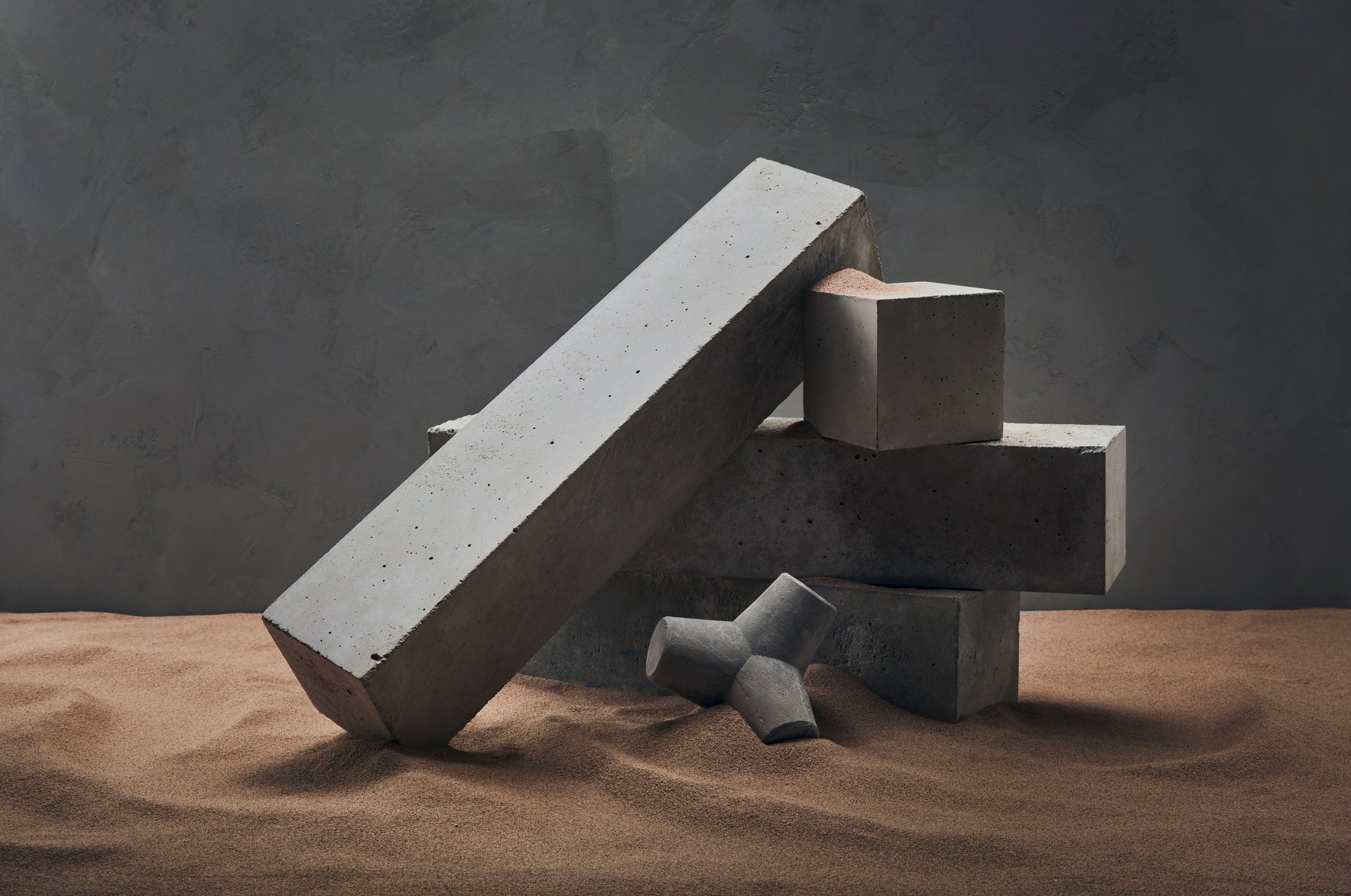 Our solution
Geoprime®
Geoprime® solution can be used to produce environmentally friendly building materials, geopolymers, using industrial side streams. Such side streams include, for example, slags from the steel industry (such as GGBFS), fly ash and bottom ash from coal, bio-ash from the energy industry, green liquor dregs from the forest industry and mine tailings. With Geoprime®, geopolymers act mainly as a binder in the production of a concrete-like material.
Geopolymers and alkali-activated materials (AAM) can be applied in various building materials that currently use concrete. Due to its versatility, geopolymers can also be utilized in demanding special applications for which the properties of conventional concrete are not sufficient. Betolar leverages and optimizes existing manufacturing processes and industry side streams in its solutions.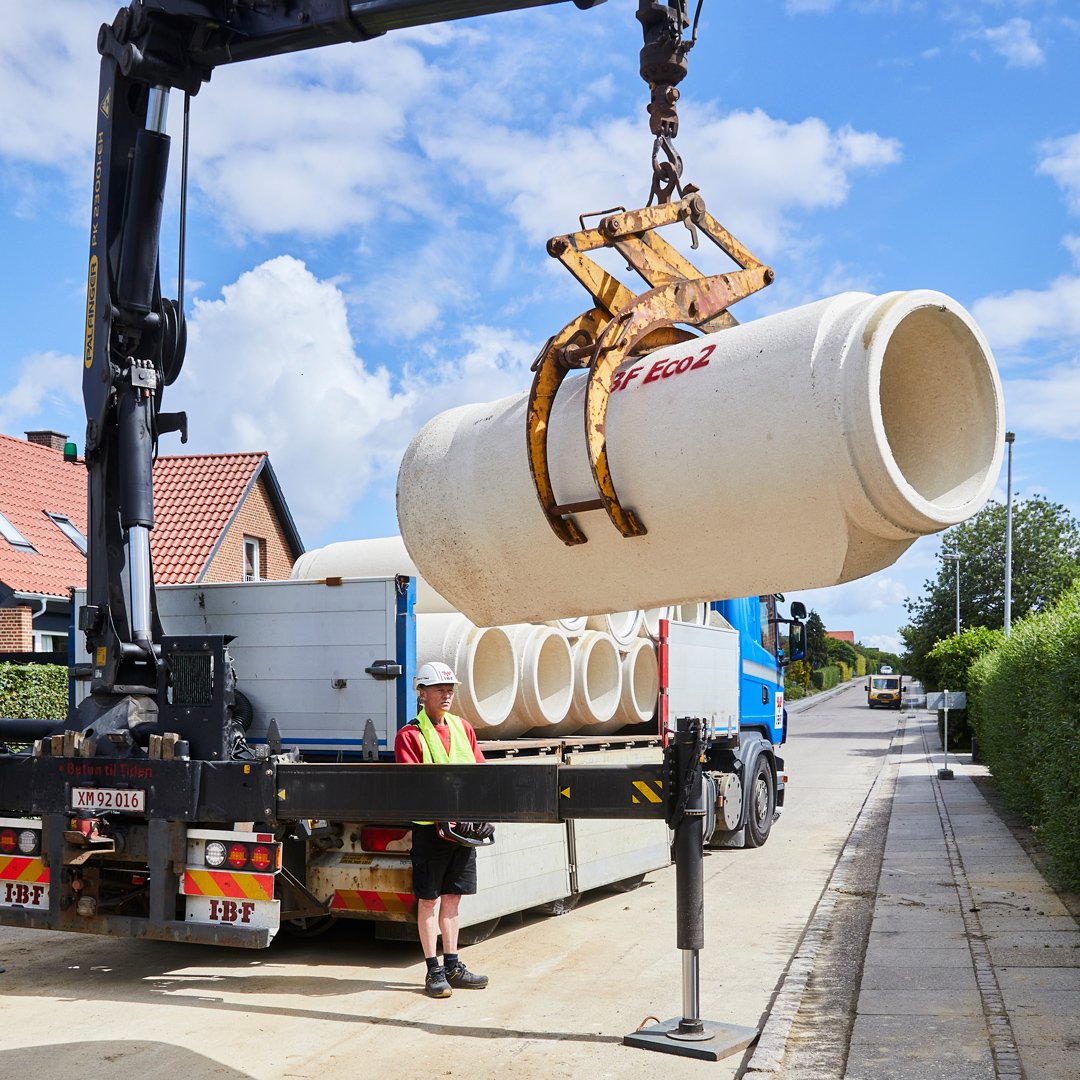 Application areas
Concrete manufacturing meeting side streams
We enable the green transition of concrete construction and the process, energy and mining industries globally.
Precast concrete products: The Geoprime solution is used in Europe and Asia for the production of non-load-bearing cement-free concrete products. Examples of products include paving stones, infrastructure products, sewer pipes and roof tiles.
Construction elements: We develop low-carbon ready-mix concrete, hollow-core slabs and wall elements for large-scale green construction.
Mining industry: We are developing cement-free solutions for mining structures and masses from shotcrete to back fillings.
Waste upcycling: We are developing circular economy solutions that enable the conversion of previously untapped side streams from industry into commercial raw materials.
Our strengths
Sustainable materials technology for growing markets
1. Innovative material technology based on our own R&D activities, our own top scientists and strong IPR.

2. The ability to scale sustainable solutions throughout the entire construction value chain.

3. The Geoprime solution has a global market, and Betolar has the ability to provide its customers with a cost-efficient transition to low-carbon production.

4. Betolar has a scalable and light-weight business model, supported by a flexible deployment for the customer that requires minimal additional investments.