About us
From a peripheral venture to a pioneering partner – read our story and meet the Betolar team.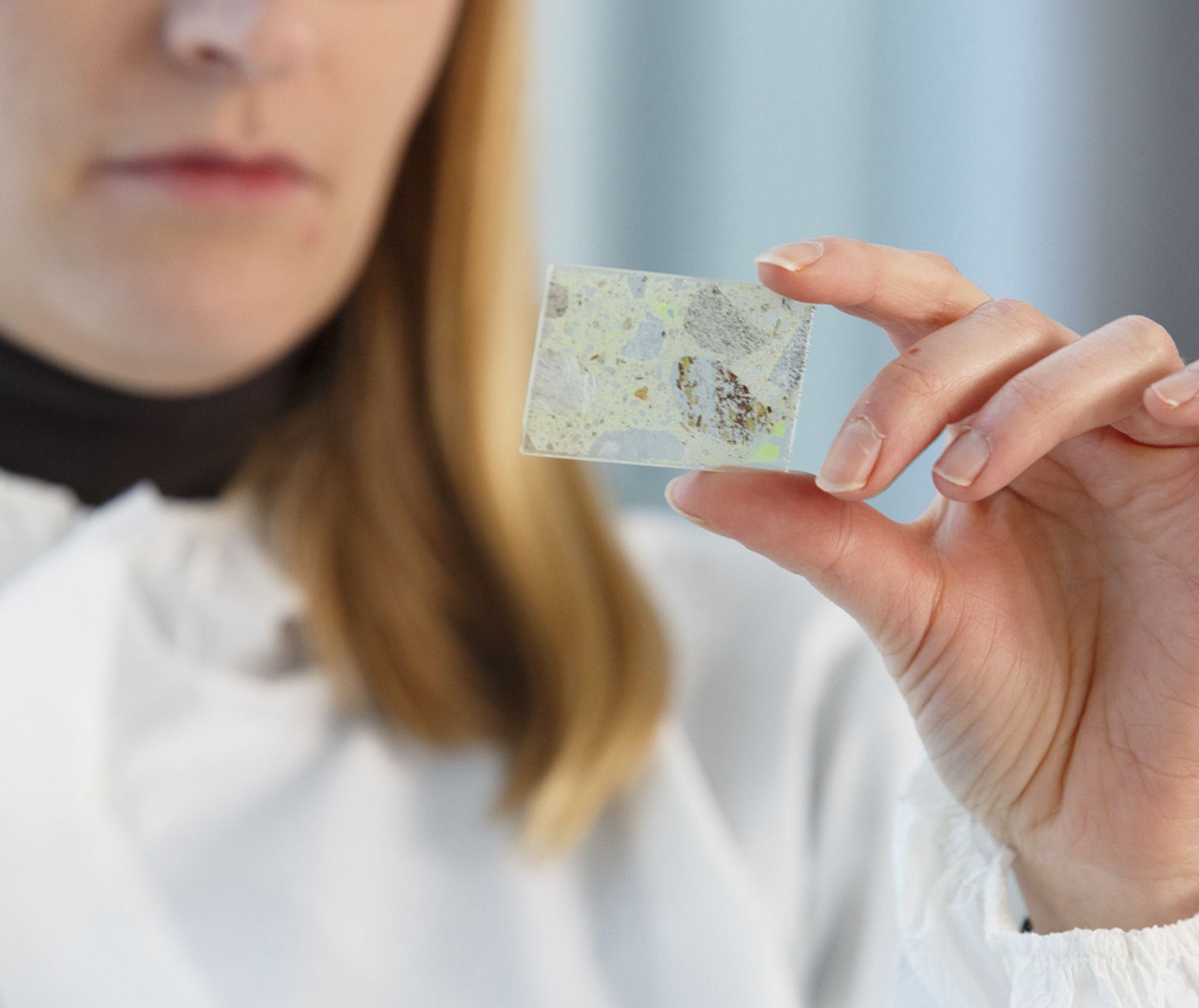 Our story
Betolar is a Finnish pioneer company in materials technology. Our story began with a bold experiment to replace cement used as a raw material for concrete with a side stream-based material. From the beginning, it was clear that something great could be achieved with these geopolymers – something – that would change the way we make products and use raw materials.
At the heart of Betolar are visionary thinking, a high level of expertise in construction, and a deep understanding of the opportunities offered by technology and digitalization.
Today we have grown to be a pioneering partner, helping the construction industry to build a new, more sustainable future. We help reduce CO2 emissions and the usage of fossil resources in order to achieve climate goals in practice.
With us, you will build a continuous competitive edge.
Betolar milestones

2016 – Betolar is founded
2017 – Strong development phase with a focus on geopolymer research and development, Betolar receives the first significant funding from Ajanta Oy
2018 – Betolar files first patent applications
2019 – Media interest around Betolar increases public interest, Betolar is chosen as one of the most interesting new companies in the circular economy sector in Finland, and the first significant patents are granted
2020 – Three new investors, Voima Ventures, Taaleri and Valve Ventures, join the company
2021 – Betolar attracts new significant investors during its funding round; Nidoco, Kiilto Ventures, Kilo Invest ja Ahti Invest
2021 – Betolar listed on First North Growth Market Finland maintained by Nasdaq Helsinki Ltd
2022 – Betolar starts commercialization globally
2023 – Betolar updates its strategy to seek stronger position in the sidestream value chain.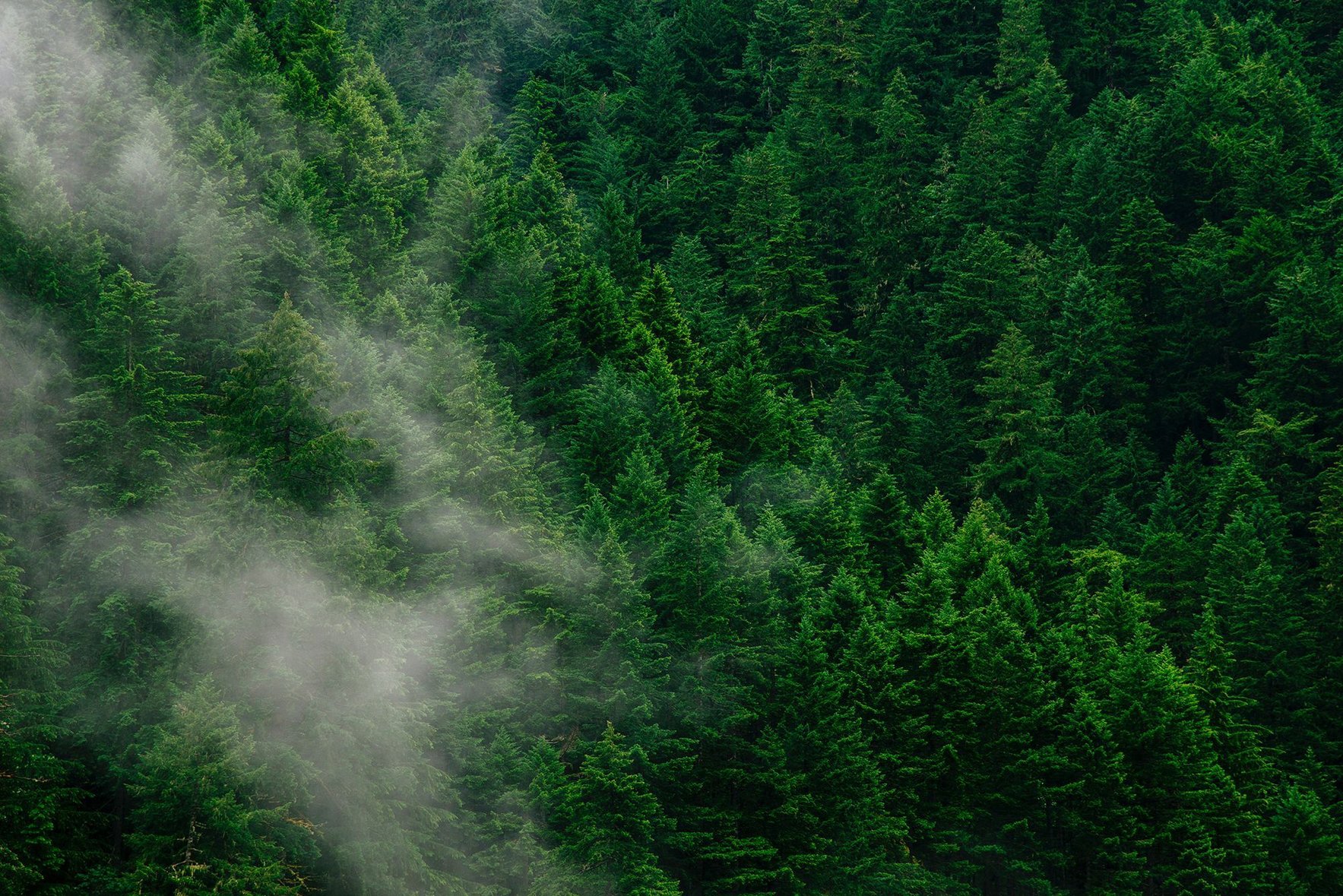 Values
Courage
Determination to proceed and being innovative
Open mind for opportunities, colleagues and partners
Responsibility
Respecting the environment and humanity
Actions worthy of trust
Teamwork
Mutual respect
Friendly behaviour
Security
Betolar's brand, public image and reputation are among its most important competitive factors. We are committed to conducting business with honesty and integrity. Betolar's Whistleblowing Channel provides an alternative and anonymous way to raise concerns of non-compliance with Betolar's values, ethical norms, laws and regulations in accordance with the EU Whistleblower Directive and country-level whistleblowing regulations.
Team
Our core team has deep knowledge of material science, construction business, and international business development.
Management Team, Betolar Plc
Riku Kytömäki
President & CEO
Riikka Ylikoski
Chief Financial Officer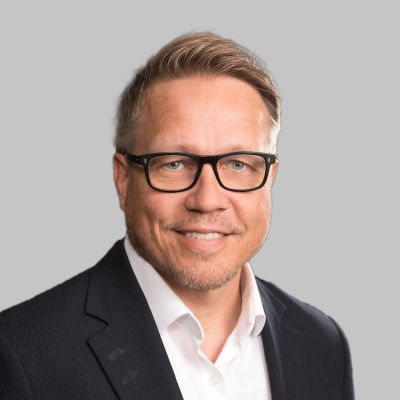 Ville Voipio
Chief Commercial Officer
Jarno Poskela
Chief Technology Officer
Janne Rauramo
Executive VP Strategic Partnerships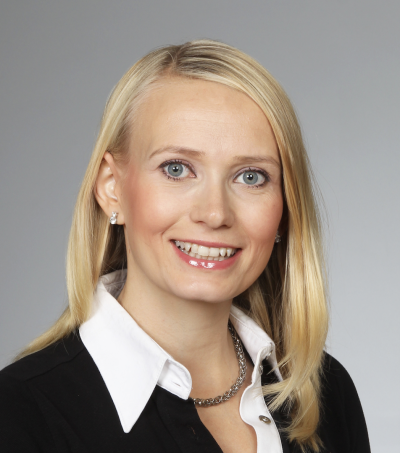 Tuija Kalpala
Chief Operating Officer
Antti Uski
Chief Human Resources Officer
Betolar India
Abhishek Bhattacharya
Managing Director, Betolar India
Betolarians

Our people are our most important resource. In a few years, the employee base has grown from a founding team to an international company of top experts. Betolar's Finland-based employees in the picture.
Board and Advisors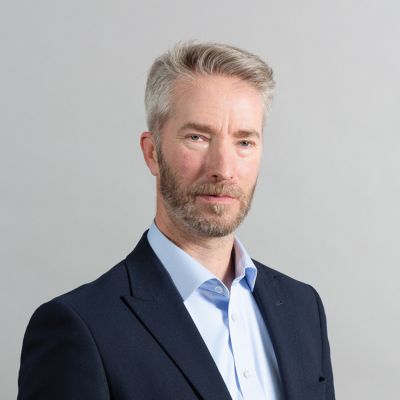 Juha Leppänen
Founder, Member of the Board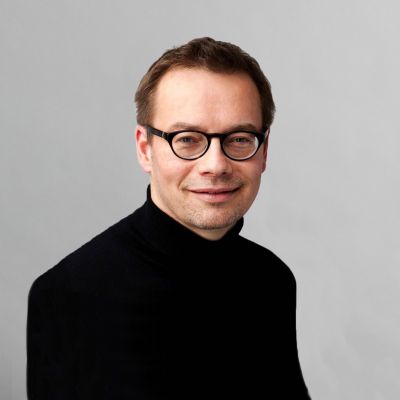 Tero Ojanperä
Member of the Board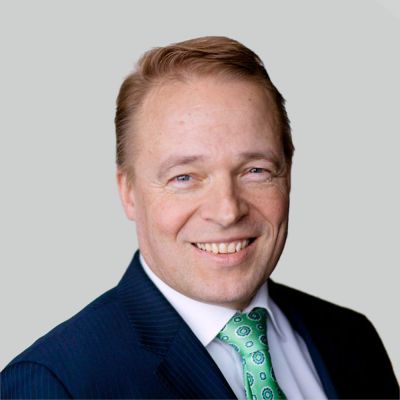 Ilkka Salonen
Chairman of the Board
Inka Mero
Member of the Board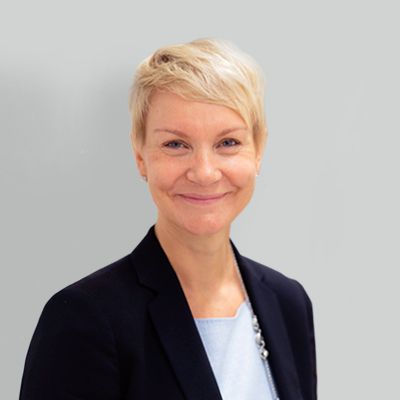 Soile Kankaanpää
Member of the Board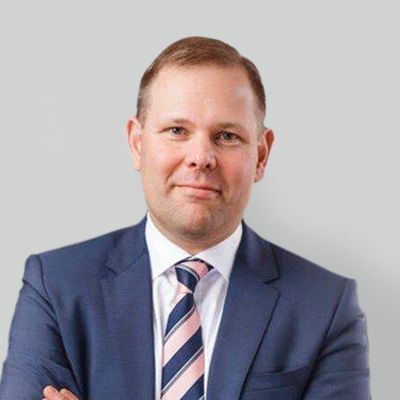 Kalle Härkki
Member of the Board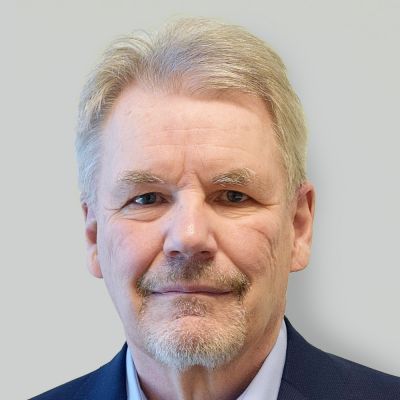 Olli-Pekka Kallasvuo
Advisor
Contact information
Betolar Plc
43300 Kannonkoski, Finland
Personal emails:
firstname.lastname@betolar.com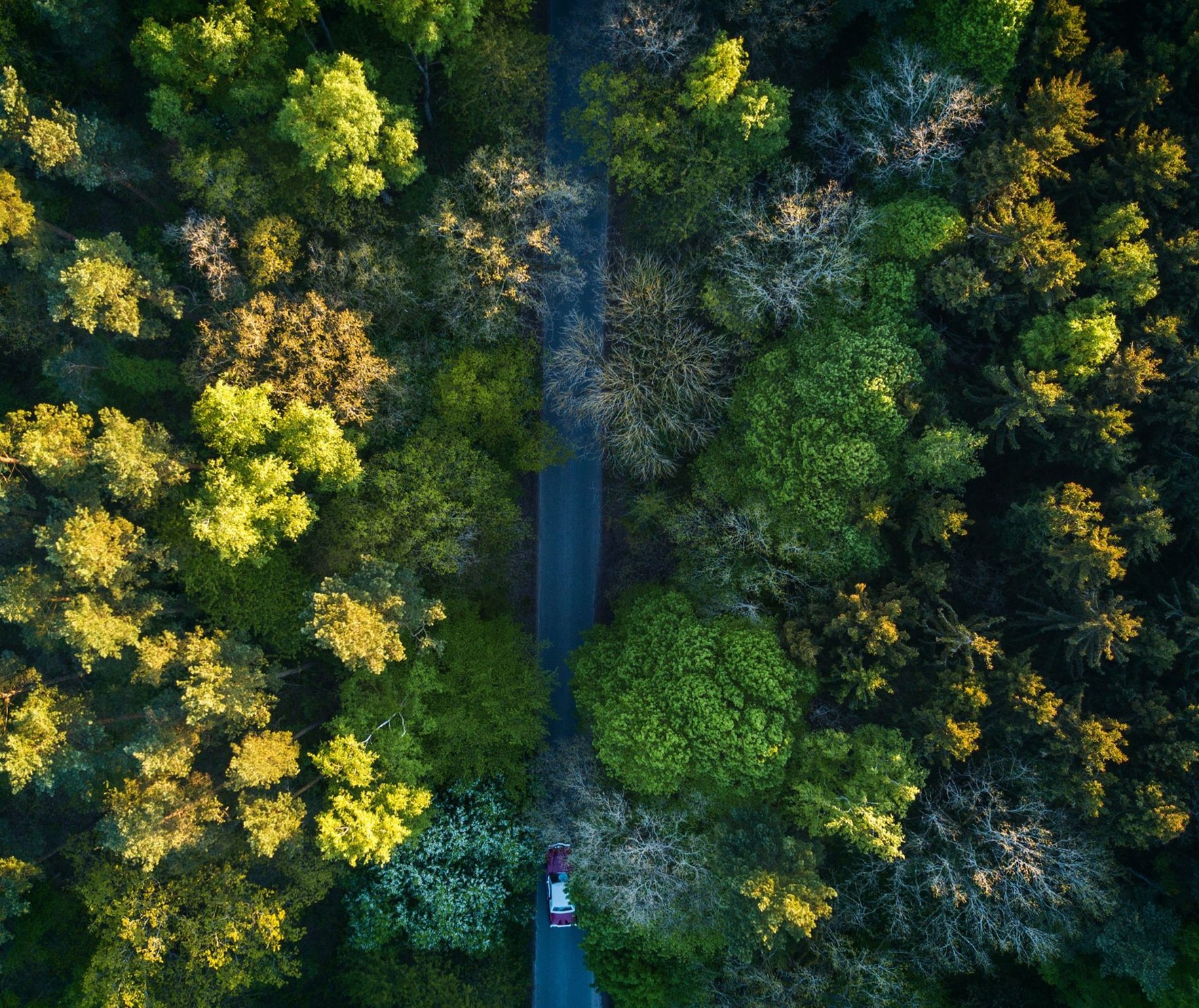 For media
For interviews, materials, media contacts, and further information please contact:
Martta Valkola
Head of Marketing and Communications
martta.valkola@betolar.com
For Investor Relations matters, please contact:
Melina Pinomaa
ESG & Investor Relations
melina.pinomaa@betolar.com