Partner with us
We are on a mission of impacting the whole value chain of the construction industry. See what we can offer for you.
Disrupting the world of concrete
Watch the video to hear how we are bridging the gap between science and business to enable the green revolution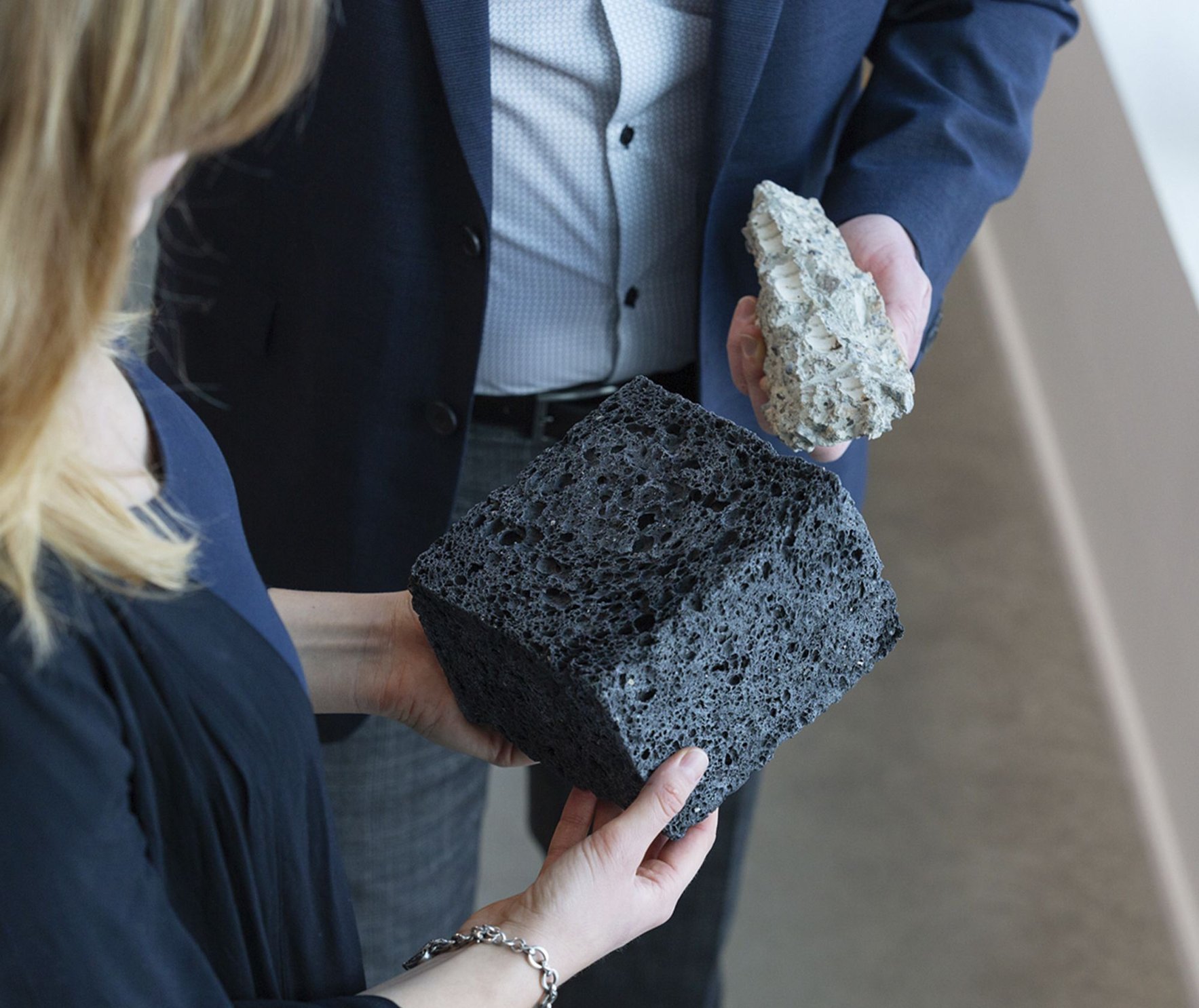 Manufacturers
We help meet the demand for new sustainable building materials and products. Betolar's solutions are scalable and easy to implement into current production.
Betolar benefits for manufacturers
Low carbon, up to 100% cement-free material solutions
Cost-effective compared to current materials
No need for investments in the production line
Fast to implement: short ramp-up time after piloting
An easy way to grow a greener business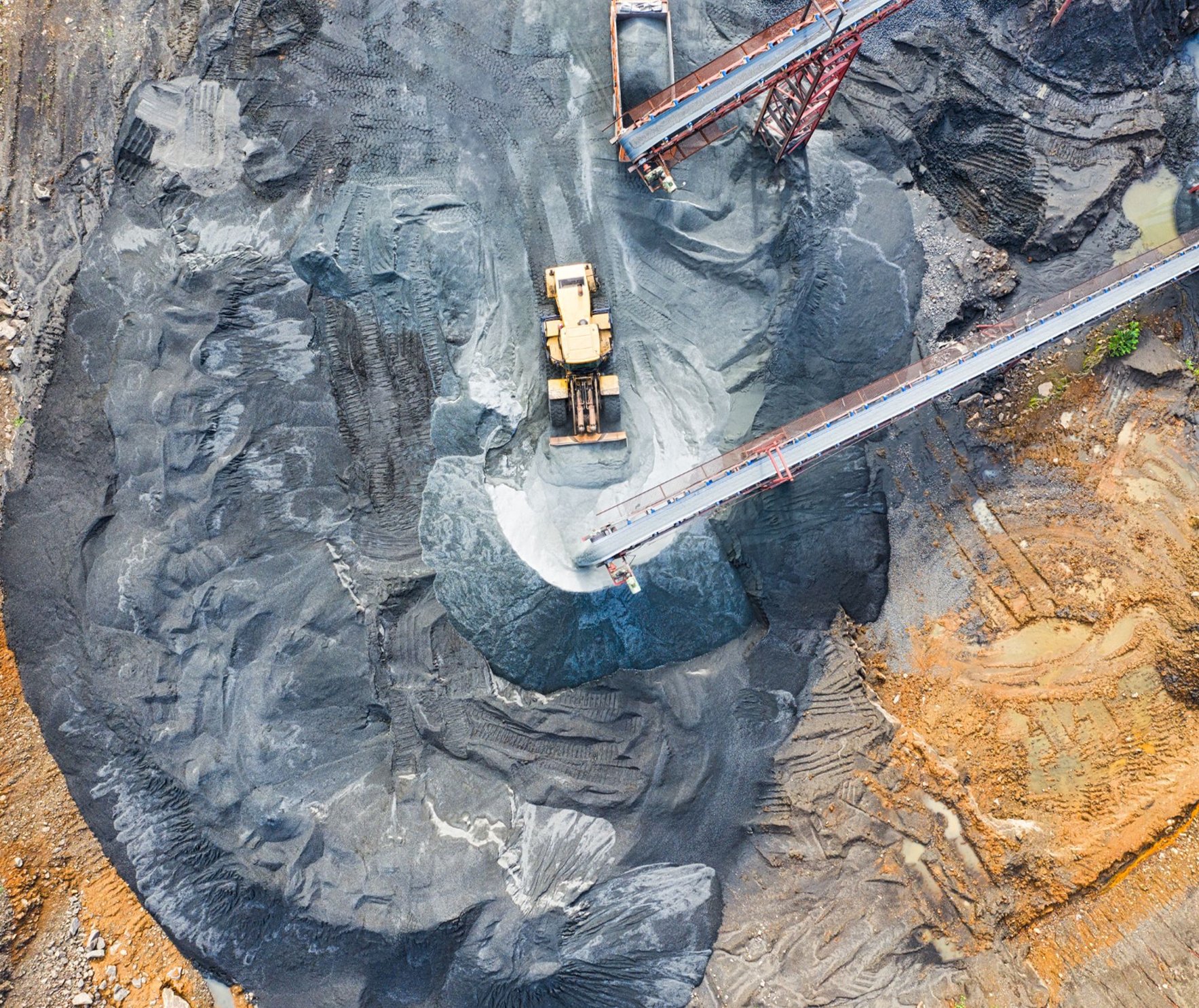 Side stream producers
We promote the circular economy and are continuously developing new side stream-based materials. Currently, Betolar solutions utilize a variety of industrial waste streams produced by energy, steel, paper and pulp industry, and mining.
Betolar benefits for the side stream producers
The environmental burden of the operations and the risks associated with waste materials are reduced when side streams are utilized as a part of the circular economy
Waste disposal fees are reduced and side streams can even be turned into a valuable raw material
Storage capacity is freed up and valuable land can be used more efficiently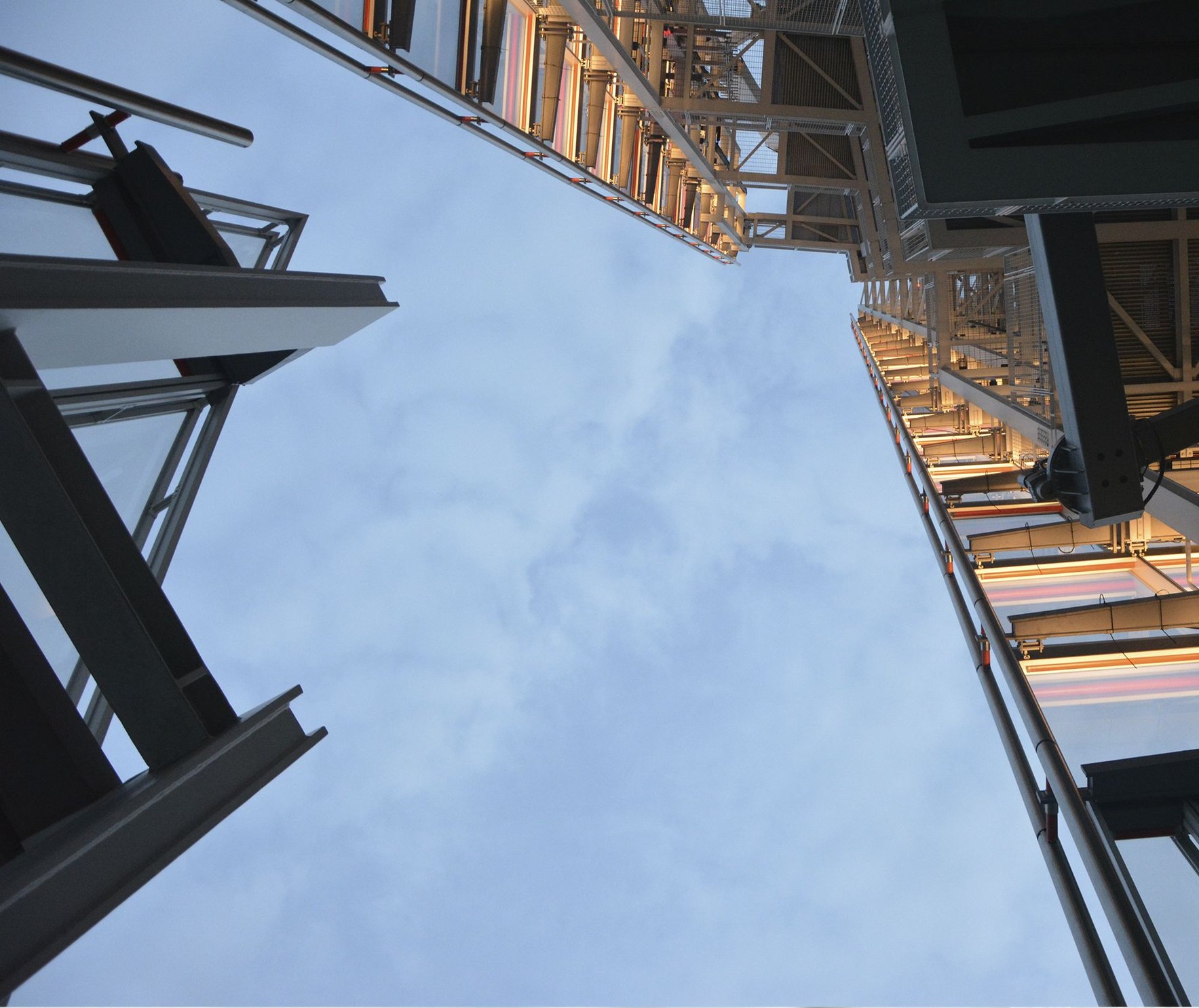 Construction industry
We help the construction industry to reduce CO2 emissions, reduce the use of natural resources and achieve climate goals in practice. This is made possible by enabling the intelligent use of side stream-based materials. Our innovation is currently expanding into a portfolio of low carbon building materials.
Benefits for the construction industry and the designers
Quality products from reliable material manufacturers
Solutions that meet the industrial standards
Transparent, responsible supply chain
Let's explore how we can collaborate.
Fill in the form and we will get back to you within three business days.