Sustainable competitive edge
What is Betolar?
We provide a next-generation building material Geoprime® which enables making concrete without cement.
Mission
Our mission is to lower CO2 emissions and the use of virgin raw materials in construction and mining.
We help transform industrial side streams into a sustainable business.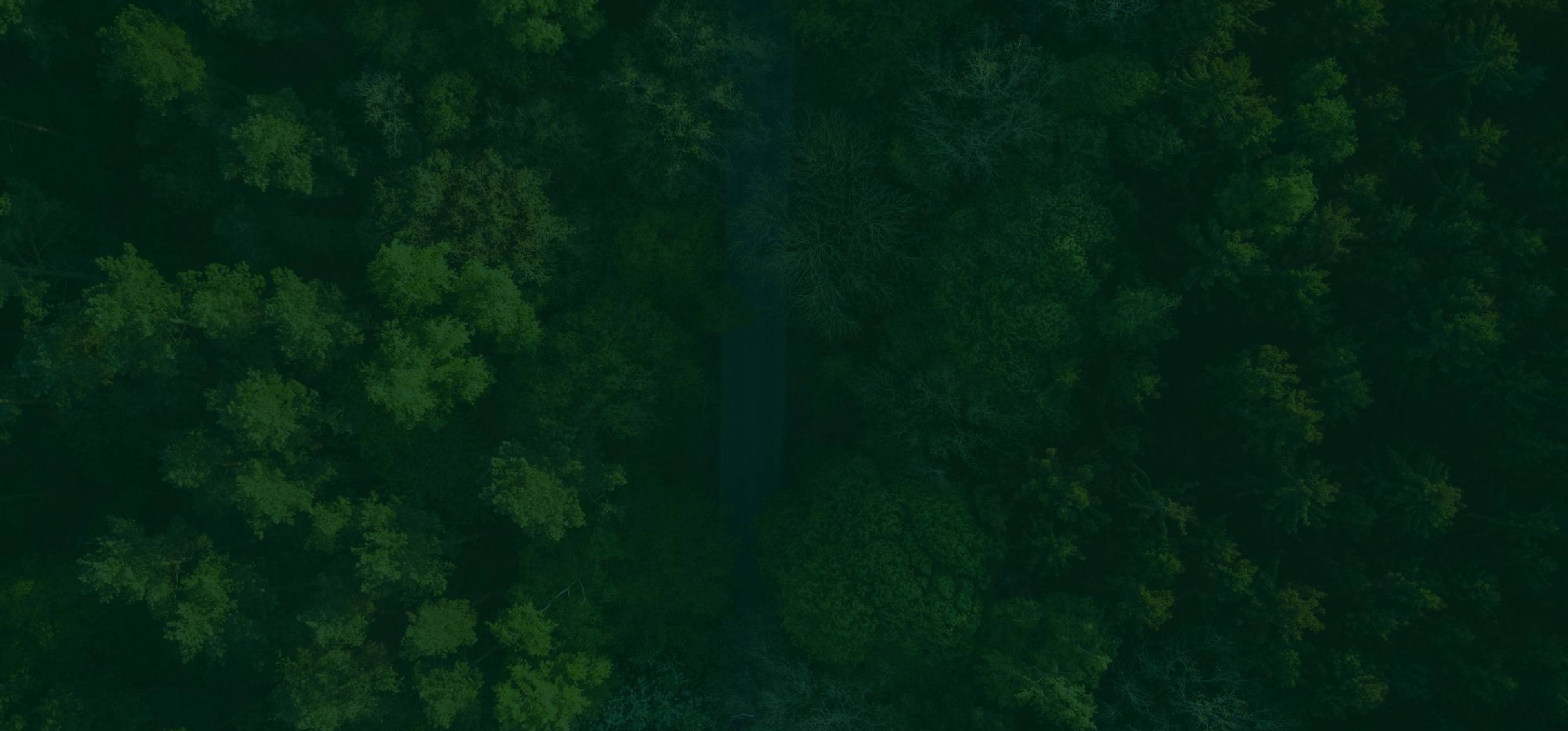 Our impact
Up to
80 %
smaller carbon footprint
Up to
95 %
of sidestream-based materials in Geoprime
100 %
technically proven for industrial production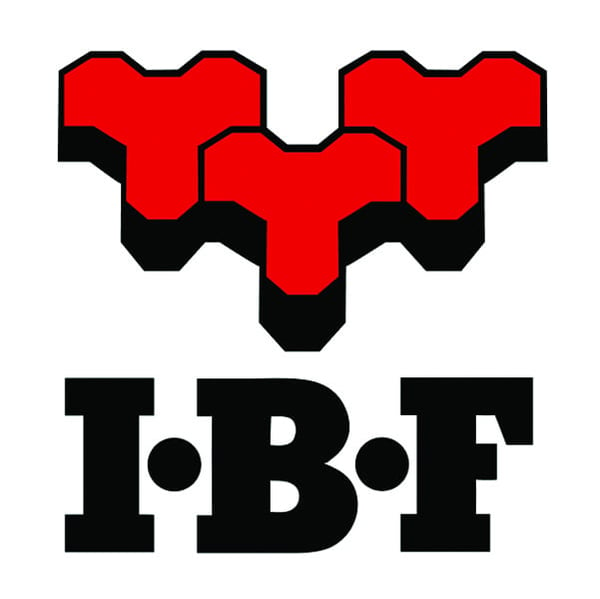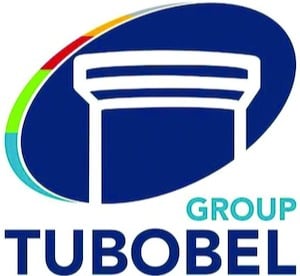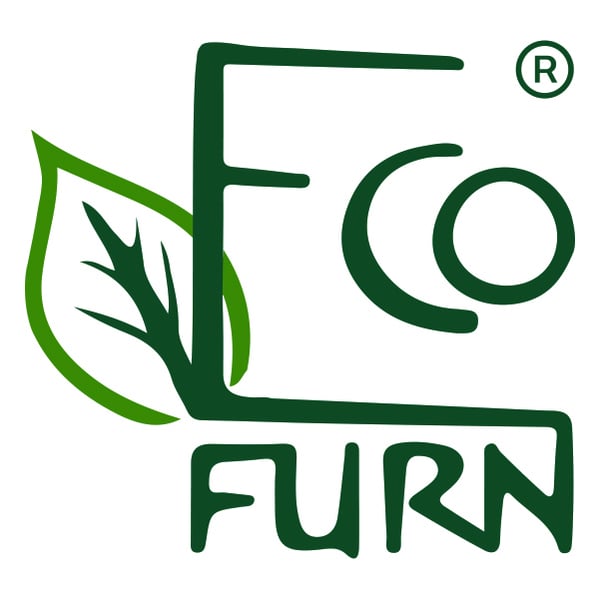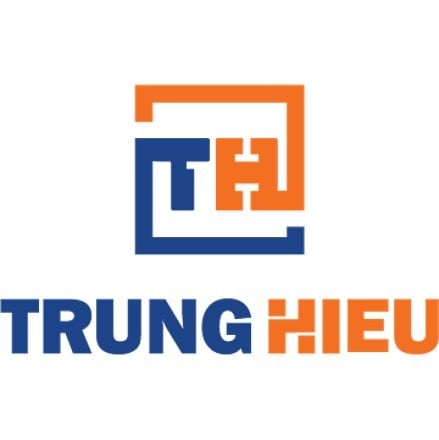 Awards and recognitions we have received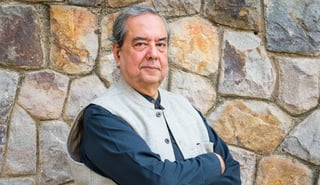 "Betolar has created revolutionary innovations in building materials that greatly reduce both the use of scarce primary resources and the emission of greenhouse gases."
Subscribe to our releases